Peggy Hill and the No. 4 Keller Williams team world-wide just made the move to RE/MAX.
A few of her quotes as to why she made the switch

"My team had to spend a lot of time explaining who Keller Williams is," she says. "Starting today, all we have to say is, 'I'm with RE/MAX.' Nobody needs to say anything more.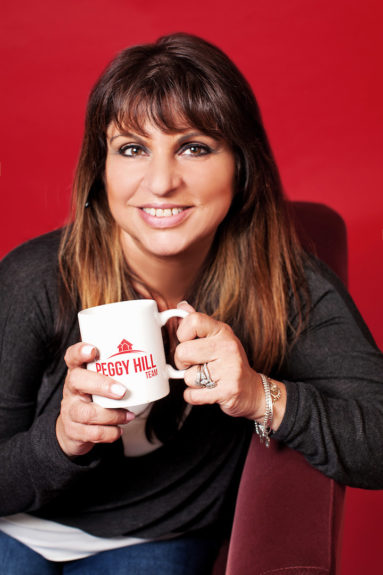 "I 100% believe my business will increase just by being affiliated with the RE/MAX brand."
"I've had so many people say to me, 'It's not about the brand. It's about you.' But it is about the brand. The brand shouldn't weigh you down."
"I'm a big marketer, and RE/MAX is the company that markets the most," says Hill. "All we want is exposure for our listings. We truly feel that under the RE/MAX brand, they're going to get that, more so than anywhere.
Come and learn what RE/MAX Showcase has to offer. Backed by the power of the world's largest real estate brand, and the local support of non competing owners and staff, let us Showcase your talents.